60 Martin Road, Hahndorf S.A.
Ph & Fax: (08) 8388 7514
hahndorfshelter60@gmail.com
https://www.facebook.com/hahndorfshelter

OPENING TIMES

Dog Adoptions

Thursday, Friday, Saturday

12:30 to 2:30 pm

Cat Adoptions

Friday & Saturday

12:30 to 2:30 pm

Web site updated 28/11/2015

This is the only official web site for the shelter. Please ignore all others.


EFTPOS available for donations, please ring the shelter for more information.

Web site thanks to Rartoo.
CALENDAR 2016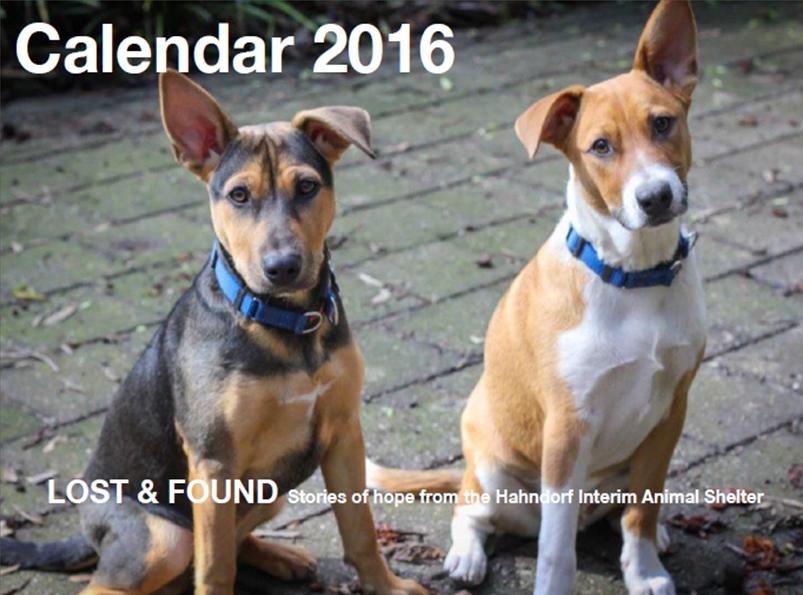 Our main fund raiser the calendar is now available at the shelter and various outlets. Our facebook page has the locations. Once again it is full of heartwarming stories and cute photographs. It makes a great Christmas present especially to send overseas.